Fall Highway Clean-up, September 26, 2020
TCNA will be having its Fall highway clean-up, the week ending September 26. This is an opportunity for you to get out and walk and improve the look of the Canyon.
Fall Highway Cleanup Mile Reservations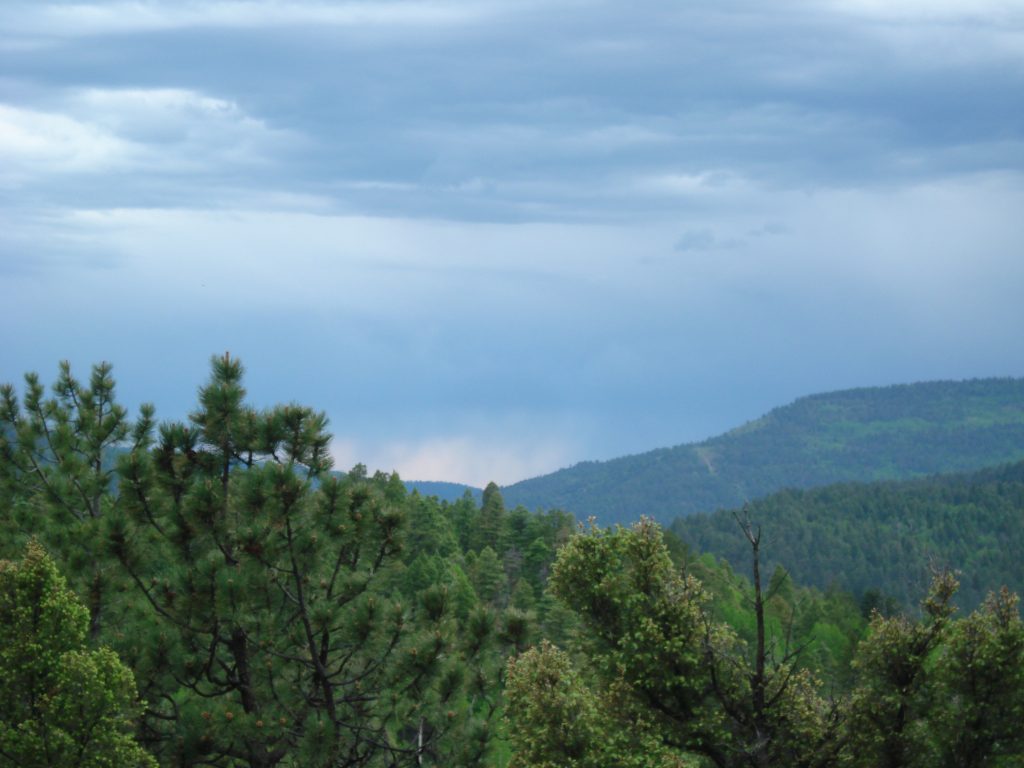 We will not have our time at the firehouse to hand out bags and vests, but if you call De, she will arrange for you to get them. You may also use your own bags if you prefer. Many thanks to those of you who are able to volunteer, even if it is only for the area in front of your home.
The weather this time of year is quite unpredictable, so you are free to do the cleanup anytime the week or weekend before the bags are picked up, Monday, September 28.  Please make sure that the collected bags are far enough off the roadway that they won't be hit by a car (or snow plow) and yet will be visible to the crew that picks them up.